Air Purifier Injection Mould
The air purifier refers to the adsorption, decomposition or transformation of various air pollutants (including PM2.5, dust, pollen, smell, formaldehyde, decoration pollution, bacteria, allergens), effectively improve the air cleanliness products, mainly divided into the household, commercial, industrial, building.
Air purifiers have a variety of different technologies and media that allow them to provide clean and safe air to the user. The commonly used air purification technology: adsorption technology, negative (positive) ion technology, catalytic technology, photocatalyst technology, optical technology, ultra structure mineralization HEPA filter technology, electrostatic dust collection technology; materials technology mainly includes: photocatalyst, activated carbon, synthetic fiber, HEAP high performance materials, negative ion generator. The existing air purifier as composite, which also uses a variety of purification technology and material.
applicable sites:
1, just renovated or refurbished residence.
2, the elderly, children, pregnant women, the residence of the newborn.
3. Residence of persons with asthma, allergic rhinitis and pollen allergy.
4. Raising pets and livestock housing.
5. Residence closed to or affected by second-hand smoke.
6, hotels, public places.
7. Be willing to live in a high quality living place.
8, hospitals, reduce infection, prevent the spread of disease
application area
Air purifier is used in home, medical and industrial fields. The home area uses the household air purifier of single type as the mainstream product of the market. The main function is to remove particles in the air, including allergens, indoor PM2.5, etc., but also can solve the decoration or other reasons caused by indoor, underground space, vehicle volatile organic compounds air pollution problems. Due to the persistence and uncertainty of the release of air pollutants in relatively closed space, the use of air purifiers to purify indoor air is one of the internationally recognized methods to improve the indoor air quality.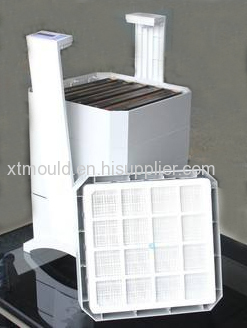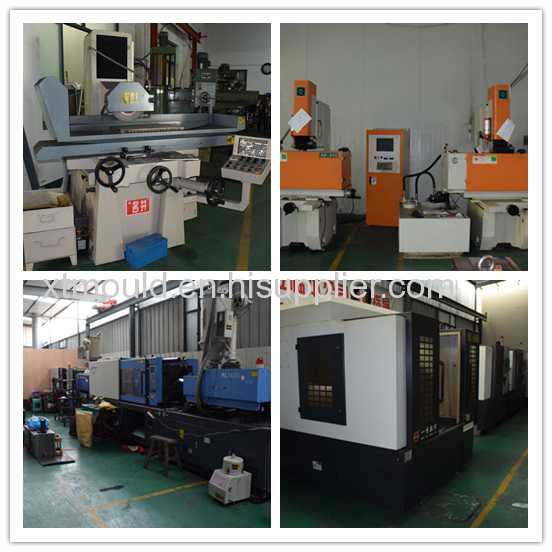 We assure to offer the precise plastic injection mould according to the customers different requirement. Always keep efficient production and reasonable price.