Auto Head Light Lampshade Injection Mould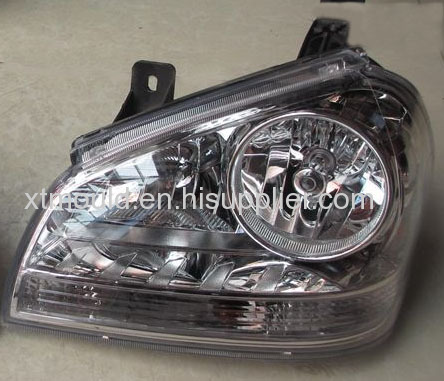 Auto head light lampshade is mostly made of PC plastic material. Plastic is stronger than glass, not violent impact, the downstream buffer will not be easily broken, even if broken on the road, won't cause very strong harm to passers and animals. The Plastic lampshade is 0.5-1.4 kg lighter than glass shell. It has the advantages of corrosion resistance, good impact resistance, high transparency, good insulation, low thermal conductivity, good mechanical properties, strong plasticity and easy molding.
PC is widely used in car head lights, according to the relevant data, we know, PC materials in the headlights of plastic materials accounted for about 50%. PC is mainly used in headlamp and fog lamp lens and external light mirror. PC has excellent impact and transparency, high temperature resistance, high hardness, scratch resistance, 80-90% transmittance, mechanical properties and electrical insulation performance, wide temperature range, high dimensional stability, high creep resistance. The internal structure of the lamp causes a certain temperature difference in different parts, and the temperature of the part of the reflector and the decorative ring may reach 100-190 degrees, so PC and PC-HT are usually chosen in the material selection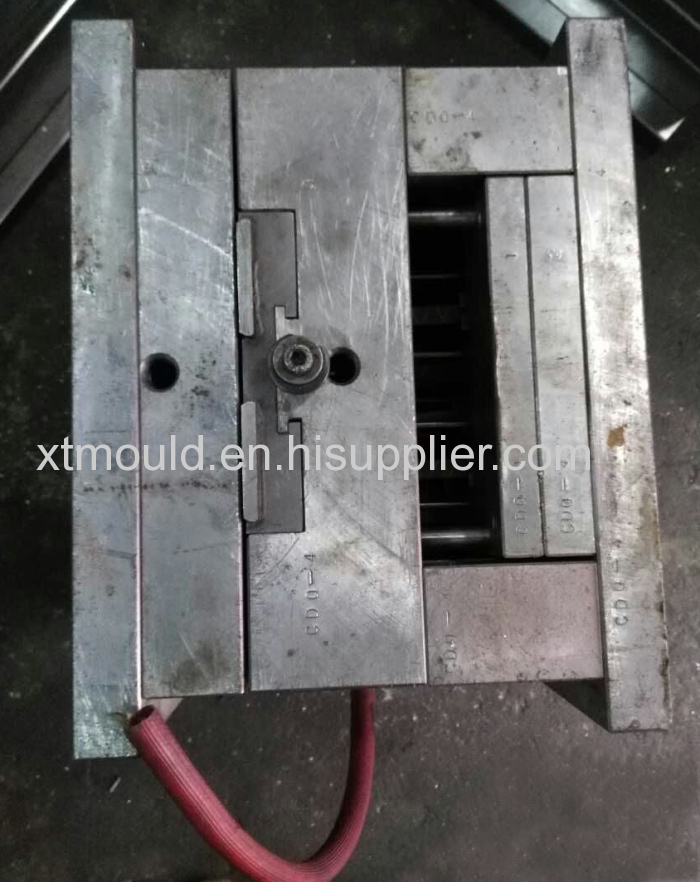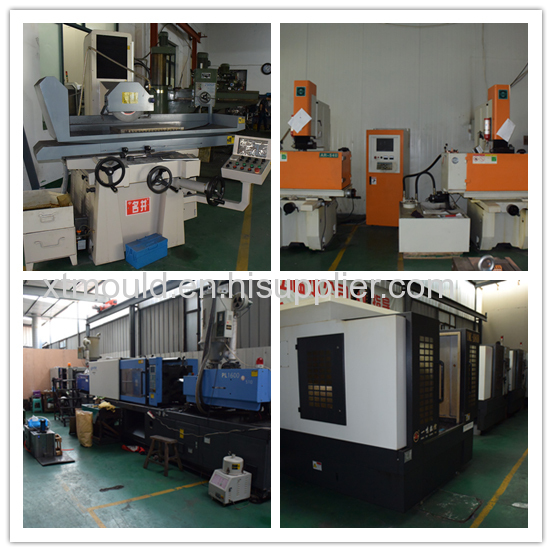 We assure to offer the precise plastic injection mould according to the customers different requirement. Always keep efficient production and reasonable price.