Auto Tail Light lampshade Injection Mould

Auto tail light lampshade is mostly made of pm ma material.Pm ma commonly known as acrylic or organic glass, is a kind of amorphous thermoplastic materials with high transparency, excellent optical properties and light transmittance of up to 90%-92%, the refractive index is 1.49, good weather resistance, good color, high surface hardness, excellent comprehensive performance, mainly used for transparent optical products, optical materials with tail lamp light and car in the light of the atmosphere.
The auto tail light lampshade is generally pm ma, in addition to cheap factors, tail lights are generally signal lamp group fit, need red and transparent two color interphase, so good mobility of pm ma is the best choice.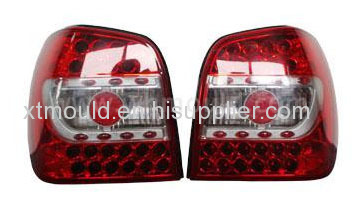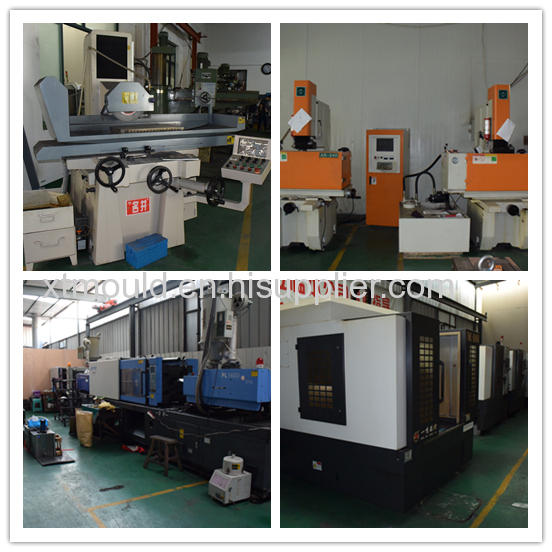 We assure to offer the precise plastic injection mould according to the customers different requirement. Always keep efficient production and reasonable price.