Closed Circulation Box Injection Mould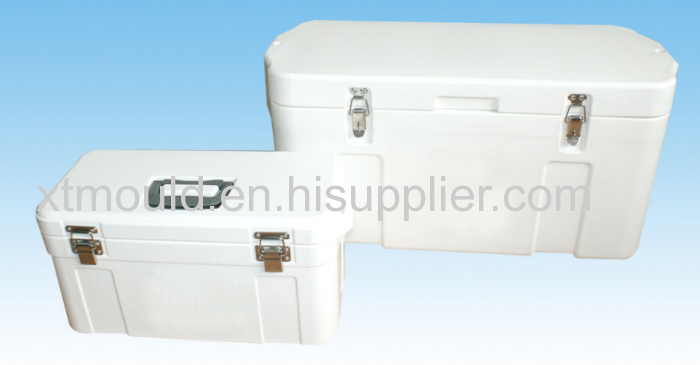 The main use of environmentally friendly food grade LLDPE material, through the rotary molding process, the world's most advanced forming a refined, with stainless steel lock, rubber mat, non-toxic, anti UV, no discoloration, smooth surface, easy cleaning, good insulation effect, not afraid of crash, can the use of life. Products with ice bag use, Continuous cold storage, heat preservation time up to several days
Characteristic
Non-toxic, tasteless, moisture-proof, corrosion-resistant, light weight, durable, can be piled
Fold, gorgeous appearance, rich color, pure and so on.
Heat resistance and cold resistance
Hot and cold box requirements for heat resistance, cold resistance is relatively high, in the high temperature water will not be deformed, and even can be disinfected with boiling water.
Durable
It should have excellent impact resistance, not easy to break when it is pressed or impacted, and will not leave scratches. It can be used for life.
Seal up
This is the first thing to think about choosing takeout boxes. Although different brands of products have different sealing methods, excellent sealing is a necessary condition for keeping food fresh.
Fresh
The international standard of sealed measurement is evaluated by the humidity test. The quality of the fresh keeping boxes is 200 times lower than that of the similar products. It can keep the freshness of the food for a long time.
Multi functionality
According to the needs of life design different size, with repeated use of science and technology ice bag, ice bag can keep cold and heat (ice bag can be frozen to -190 degrees, the maximum can be heated to 200 degrees, can be arbitrarily cut size)
Environmental protection
Food grade environmental protection LLDPE material, non-toxic, tasteless, anti ultraviolet, not easy to change color.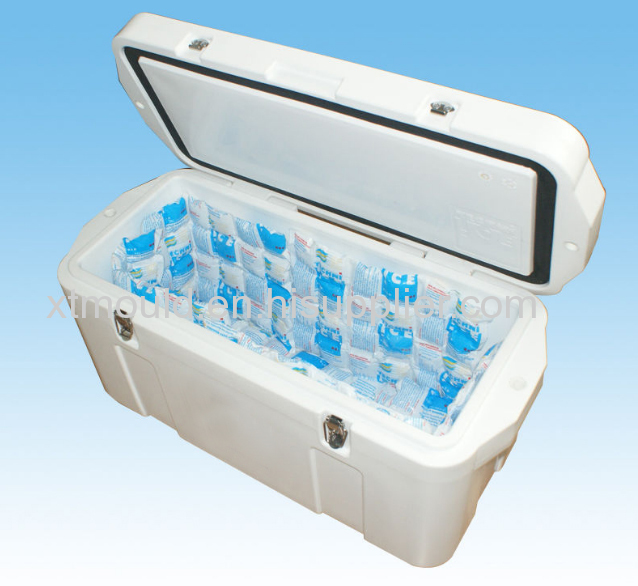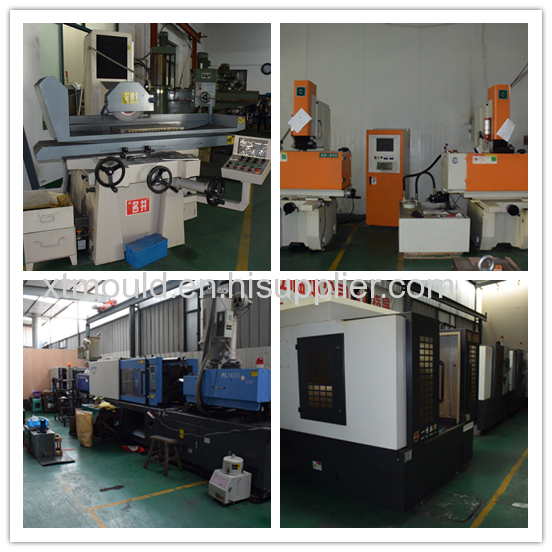 We assure to offer the precise plastic injection mould according to the customers different requirement. Always keep efficient production and reasonable price.