Hookah Holder Injection Mould
The hookah consists of a hookah holder, a smoke bowl, a smoke pipe, an adjustable hole, a smoke bottle, a smoke tray, a rubber sleeve, and a smoke diffusion sleeve.
Hookah is different from other tobacco products, it uses the waste heat after burning coal to raise the smoke.
When taking, users need to be placed on the burning charcoal in the above help burning tobacco . The box at the bottom of the pump is water with tobacco on it. Smoke from the burning of tobacco is filtered through water, and then smoked through a straw.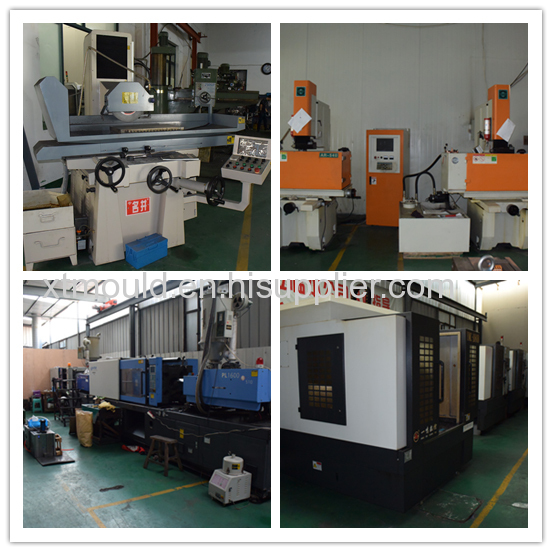 We assure to offer the precise plastic injection mould according to the customers different requirement. Always keep efficient production and reasonable price.