Hookah bottle Injection Mould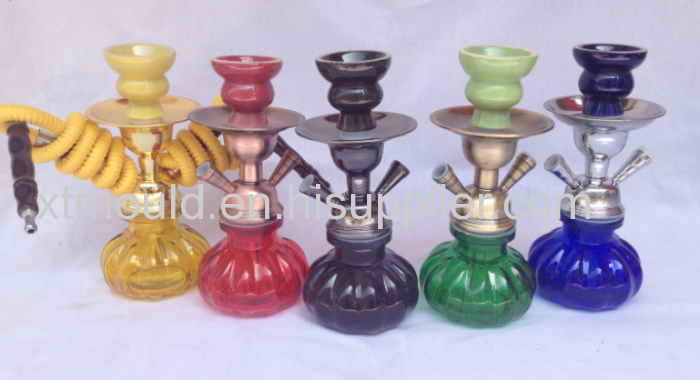 The hookah consists of smoke bowl, smoke tube, adjustable hole, smoke bottle, smoke tray, a rubber sleeve, and a smoke diffusion sleeve.
Smoke bowl
Also called water cigarette butts, usually made of clay or marble, used for storing coal and tobacco during smoking.
Smoke tube
It's a long flexible tube with two cigarette holders at both ends. The cigarette holder is usually made of plastic, metal or wood of different shapes and sizes.
Adjustable hole
There is a small bead size adjustable hole, when the smoke feel heavy, can adjust the degree of tightness to control, can be discharged with another cap hole.
Smoke bottle
With water, juice, red wine, milk and other ingredients, you can also ice (ice first and add water).
Smoke tray
Placed in the lower end of the bowl for charcoal soot.
Rubber sleeve
Hookah of three kinds of rubber sleeve are smoke bowl rubber sleeve pipe, rubber sleeve and smoke bottle pouches, helps the hookah between components contact and increase the air tightness of hookah.
Smoke diffusion sleeve
Placed in the bottom of the cigarette body, usually made of plastic mesh cover, has the effect of reducing the amount of smoke, reducing the temperature of smoke.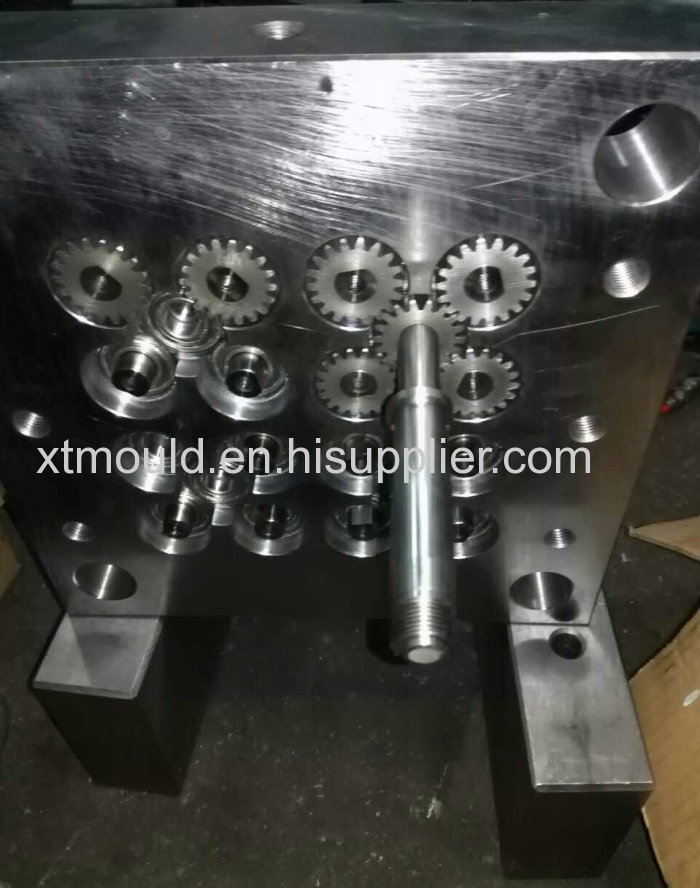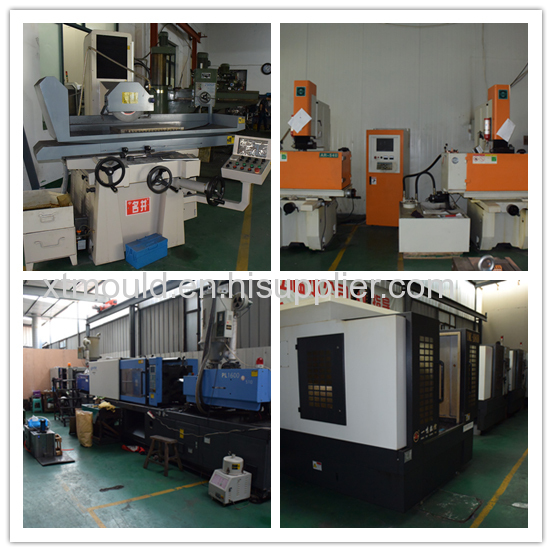 We assure to offer the precise plastic injection mould according to the customers different requirement. Always keep efficient production and reasonable price.