Industrial Protective Mask Injection Mould

Industrial protective mask is a kind of protective mask used for industrial protection of eyes and face from dust, chemical substances, hot air, toxic gas es, debris and other harmful substances.
For eye and face protection from dust, chemicals, heat, gas, industrial protective mask fragments and other harmful substances on the violation, it is respectively provided with tooth knob in the elastic head clamp, installation of large arc surface in the thin toothed knob on the transparent cover. The large curved thin surface transparent cover can be rotated on the face or top of the head by the elastic head clamp with the tooth knob. It can be used in conjunction with gas masks, dust masks, work cap, to achieve the purpose of comprehensive protection.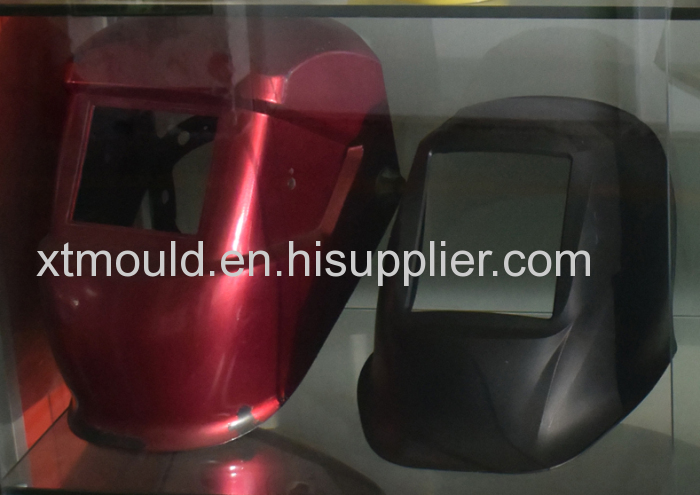 We assure to offer the precise plastic injection mould according to the customers different requirement. Always keep efficient production and reasonable price.