Loudspeaker Basin Frame Injection Mould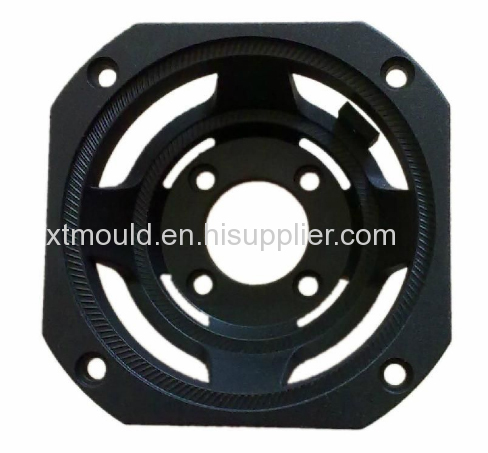 Loudsperker basin frame support drum paper (paper basin) and other parts of the firm in the main basin sound unit, its quality directly affects the overall quality.
Frame is cone loudspeaker "skeleton", it can be a diaphragm, a folding ring, centering plate, magnets, magnetic elements together, it will also play the role of the loudspeaker is mounted to the chest. In the loudspeaker, the diaphragm will vibration transmitted to the fold, fold and ring vibration transmitted to the frame, further transmitted to the transmission box, also will be in the opposite direction of propagation, and other wave form interference, vibration situation is very complex.
Plastic can be used as frame making. In the special loudspeaker design, such as car loudspeaker, most is used plastic frame.
Of course there is a small amount of high-grade engineering plastics with the loudspeaker of the materials science, manufacturing engineering, using plastic design, can produce a better or similar to the strength of the aluminum frame.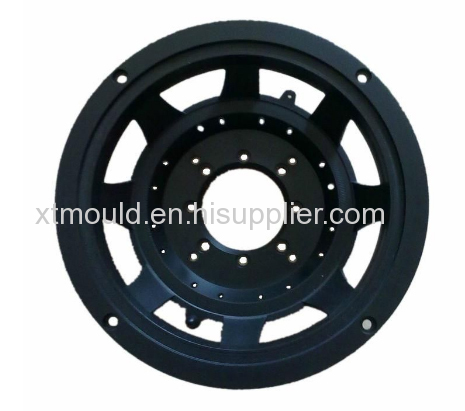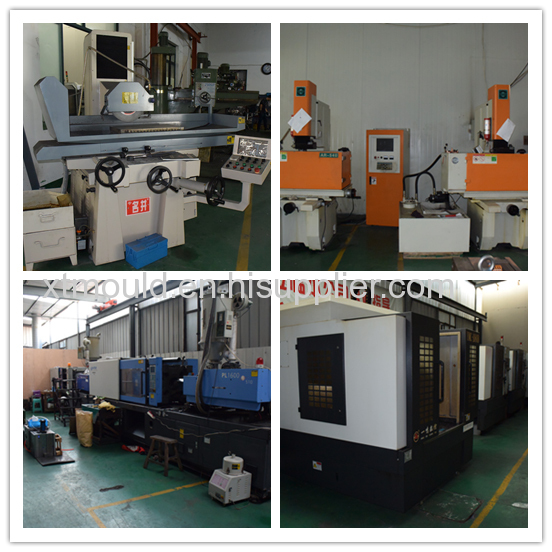 We assure to offer the precise plastic injection mould according to the customers different requirement. Always keep efficient production and reasonable price.