Loudspeaker Shell Injection Mould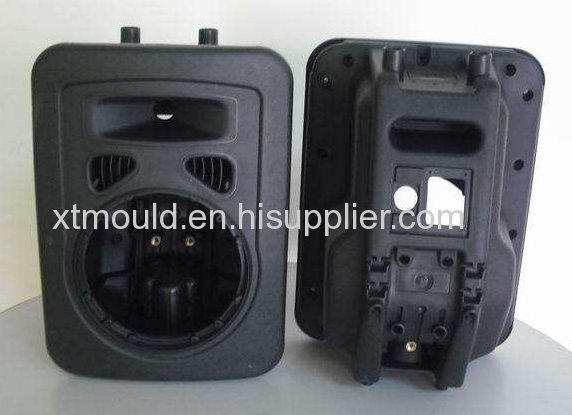 Loudspeaker shell occupies more than 50% of the importance!
A good loudspeaker, in front of each of its frequency spectrum analyzer, the performance is not the same, there may not be a straight line like performance, we need some improvement and compensation in the case of resonance and shock terms.
On the other hand, people are sensitive to the treble, and relatively slow to the bass, so it is more necessary to use the resonance of the shell to grasp the bass, so that it is flexible and not exaggerated.
From the perspective of acoustic resonance frequency, is responsible for a shell on the one hand, and the inclined plane, to offset a resonant frequency, there is a role that is appropriate to increase the pressure on the back of the loudspeaker unit, the high power output, not "hit the bottom" (broken sound), but also to increase the unit the damping in the high power amplifier, and when combined, play the most incisive.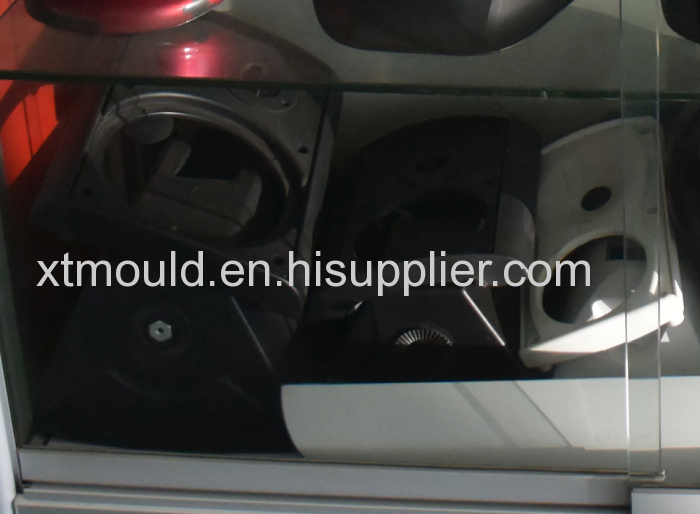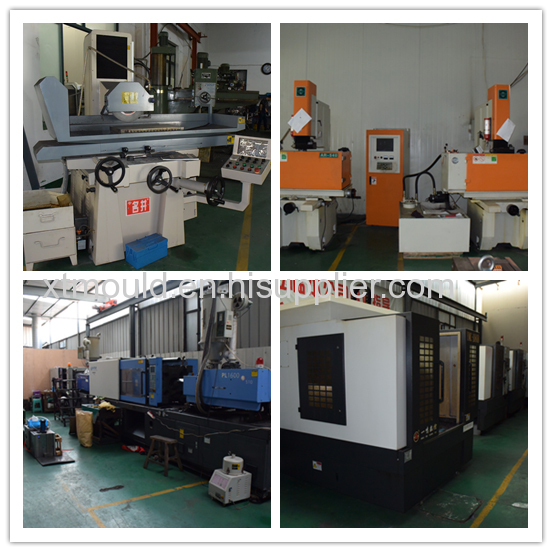 We assure to offer the precise plastic injection mould according to the customers different requirement. Always keep efficient production and reasonable price.