Motorcycle Front Fender Injection Mould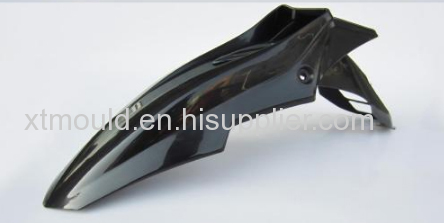 Motorcycle front fender is mainly used for motorcycle traveling in the barrier slurry splash, for a very important role to maintain the ability to adapt and enhance the appearance of motorcycle , motorcycle front fender design is mainly taking into account the assembly reliability, appearance and resistance, in order to prevent the entry of tire fenders and on a muddy road between sediment. The resistance effect of motorcycle riding safety, in the design process, will consider the tire and the distance between the fenders. Mountain type motorcycles need to be moved along all kinds of road conditions. The fenders often need to be dismantled or installed according to the road conditions. Sometimes the cleaning process needs to be disassembled, so the convenience of disassembly becomes more important.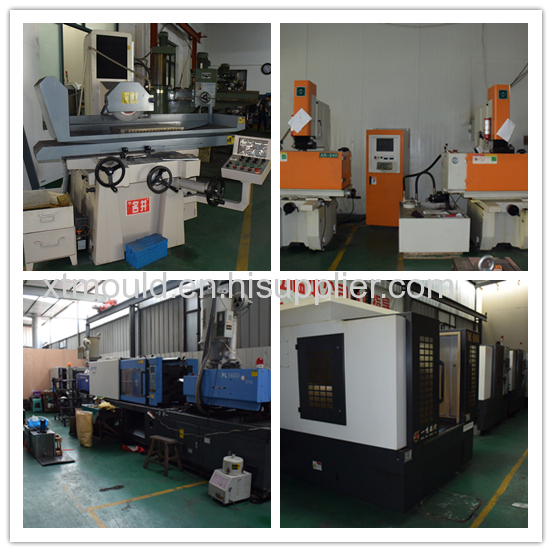 We assure to offer the precise plastic injection mould according to the customers different requirement. Always keep efficient production and reasonable price.