Motorcycle LED Lampshade Injection Mould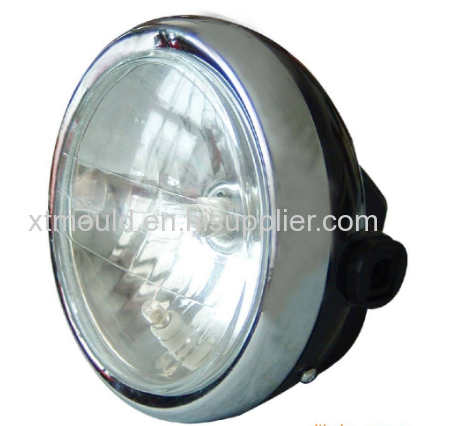 Motorcycle LED lampshade use to protect the LED lights, mainly play the role of lighting and signal. The road lamp light can illuminate the front of the car, so the driver can in the night driving safety, in accordance with the light source can be divided into: tungsten halogen lamp, xenon lamp, halogen lamp is the tungsten filament, the lumen is not high, not enough brightness, easy consumption, life is only 600 hours. Xenon lamp xenon is excited by high light, high brightness, the service life is about 2000 hours, but the start time of 3-4 seconds interval distance of blind spots, owners of security, the second is environmental mercury pollution, the EU has legislation to prohibit the installation of motorcycle xenon lamp, only LED. LED motorcycle headlights, integration, easy installation, service life long.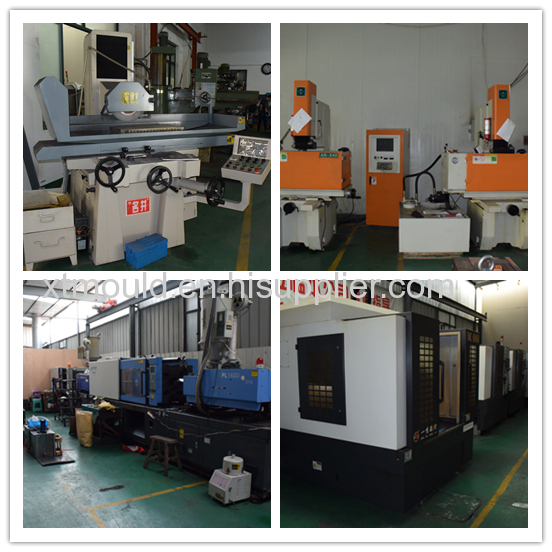 We assure to offer the precise plastic injection mould according to the customers different requirement. Always keep efficient production and reasonable price.