Motorcycle Wind Shield Injection Mould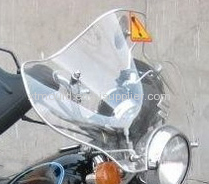 The motorcycle is one kind of familiar traffic tools, including keel, engine assembly and seat etc.. Most of the motor components in the existing technology are set at the front of the front of the keel, making the engine components close to the front wheels of the motorcycles. In order to avoid the occurrence of the waste water splashing into the engine or the driver's leg when the motorcycle is running, the front wheel passes through the water accumulated on the road surface. Generally, a wind shield is installed at the front end of the engine assembly, and the wind shield is fixedly connected with the keel through the bumper. The motorcycle windshield not only ensures the normal intake of the engine, but also improves the shielding effect of the motorcycle windshield, and the edge part of it has a high degree of destructive resistance.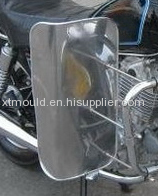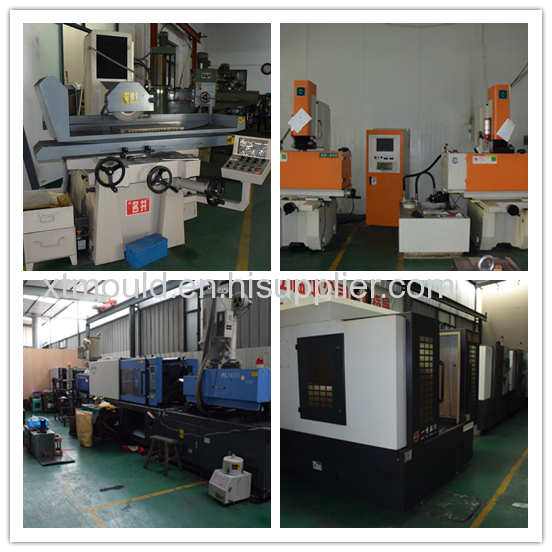 We assure to offer the precise plastic injection mould according to the customers different requirement. Always keep efficient production and reasonable price.