Non slip Mat Injection Mould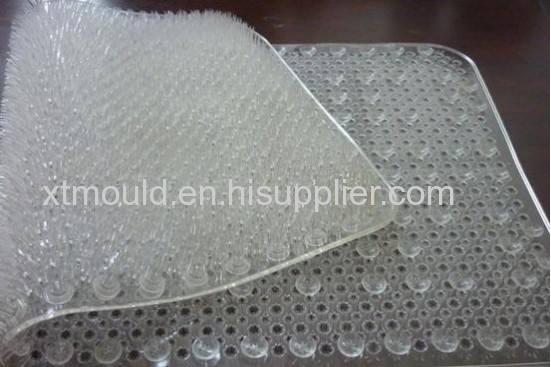 Non-slip mat can be divided into different types according to different classification standards, such as:
According to function
The non-slip mat mainly includes the mobile phone non-slip mat, the automobile non-slip mat, the bathroom non-slip mat, the stair non-slip mat, the Yoga non-slip mat, the carpet non-slip mat, the toolbox non-slip mat, the cup non-slip mat and so on;
According to material
Mat can be divided into: non slip rubber mat, PVC mat, PU mat, adhesive mat, silicone rubber mat, magic rubber mat and so on.
Among them, mobile phone mat, car mat, magic rubber mat are new products in recent years, although the names are different, but are used in automotive dashboard to prevent, mobile phone, perfume, coins, cigarette sliding pad. Usually with PVC soft, adhesive, rubber, PU, silica gel, polymer materials made of flat bottom, because the polymer adsorption ability, can play a non slip effect. Because of the popularity of the car people like, in recent years in sales and research and development are more speed.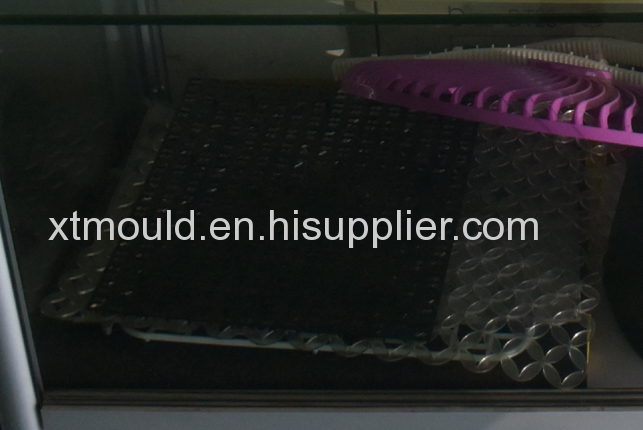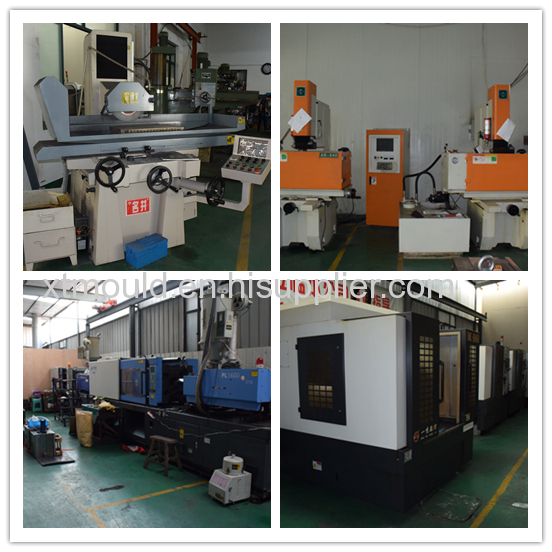 We assure to offer the precise plastic injection mould according to the customers different requirement. Always keep efficient production and reasonable price.