Plastic Tableware Injection Mould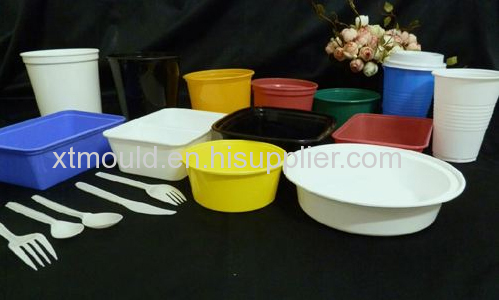 It is a kind of thermosetting plastic, which is widely used in the manufacture of bowls, dishes, chopsticks, spoons and other tableware. It is made of melamine, formaldehyde resin as the main raw material, adding appropriate amount of cellulose filler and colorant and other auxiliary materials. Its appearance and handle, such as porcelain, ac id and alkali resistance, surface hardness and impact strength are relatively high, long service life, it can be washed below 120 degrees dishwasher cleaning, disinfection. The same size of the tableware, melamine tableware than porcelain tableware is light, but unlike porcelain that is easily broken, so, especially by the parents of infants and young children welcome. Because of the particularity of melamine plastic molecular structure, it is not suitable for use in the microwave oven, otherwise it is easy to cr ack. Melamine tableware in melamine, if not completely be aggregated, there will be some food to thaw out.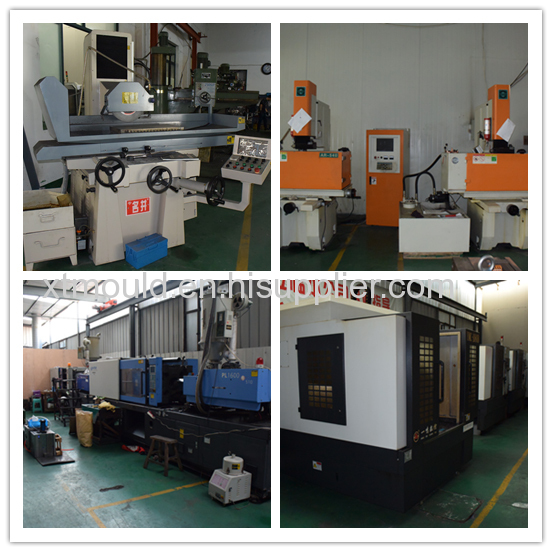 We assure to offer the precise plastic injection mould according to the customers different requirement. Always keep efficient production and reasonable price.