Plastics Circulation Box Injection Mould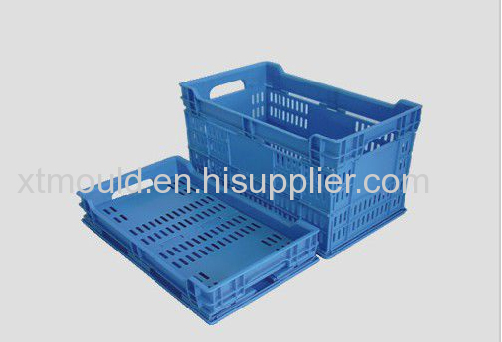 Circulation box, also known as logistics box, widely used in machinery, automobiles, household appliances, light industry, electronics and other industries, can resist ac id, alkali, oil, non-toxic, tasteless, clean and convenient, spare parts turnover convenient, neatly stacked, easy to manage. Its reasonable design, good quality, suitable for factory logistics in the transportation, distribution, storage, circulation, processing and other links. The circulation box can be matched with a variety of container logistics and equipment, for a variety of occasions warehouse, production site, in the logistics management is becoming more and more important by the majority of enterprises, circulation box to help complete the logistics container universal, integrated management, production and circulation enterprises is necessary for modern logistics management.
Non-toxic, tasteless, moisture-proof, corrosion-resistant, light weight, durable, can be piled
Fold, gorgeous appearance, rich color, pure and so on.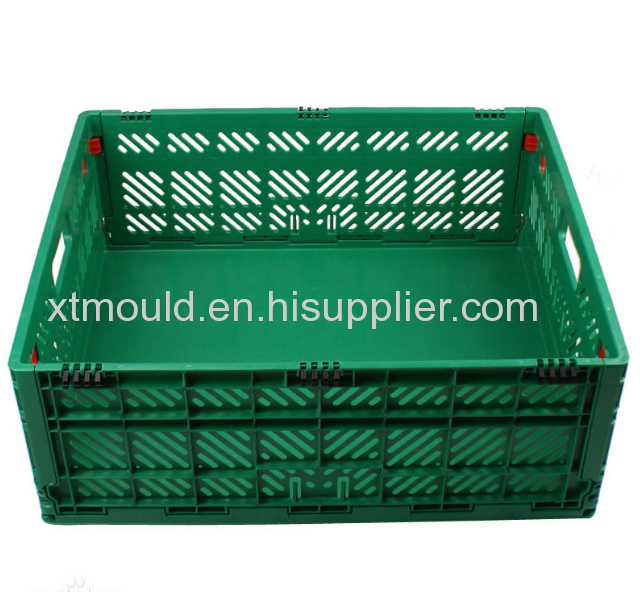 We assure to offer the precise plastic injection mould according to the customers different requirement. Always keep efficient production and reasonable price.