Shell of Indoor Air Conditioner Injection Mould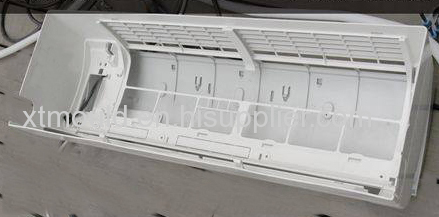 The shell of indoor air conditioner can protect the air conditioner indoor unit, prevent the cabinet from entering dust, and can also play a decorative role. The air conditioner inside the body has filter net, heat sink aluminum piece, for a long time not covered, dust will enter, will lead to air conditioning refrigeration heating effect is not good. The main components of the indoor air conditioner can be protected: evaporator (fin, copper and aluminum heat exchanger), fan motor, electronic control component, throttling component, etc.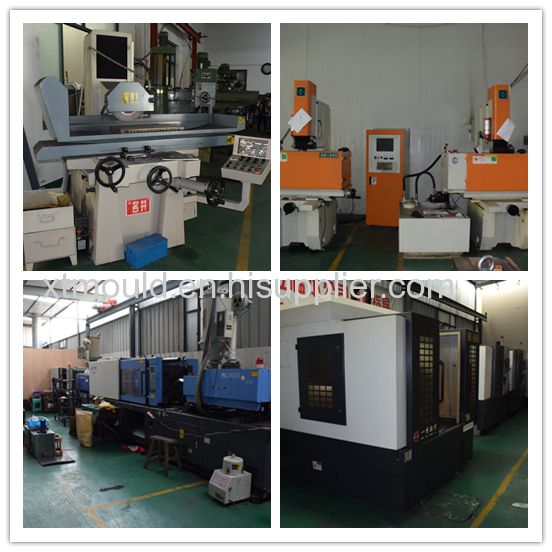 We assure to offer the precise plastic injection mould according to the customers different requirement. Always keep efficient production and reasonable price.