The A Column Injection Mould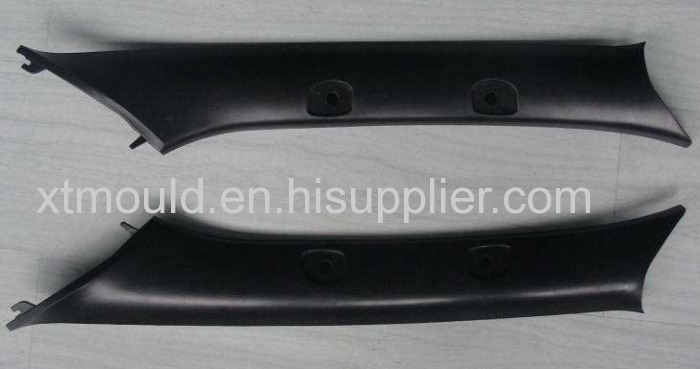 The A column is between the engine room and the cockpit, and the top of the rear view mirror covers a part of your turning horizon, especially the left turn.
The A column, the B column and the C column are the main parts to support the strength of the vehicle structure. In fact, the car's A column, B column, and C column have their own different functions, but at the same time they have their own contradictions, such as the contradiction between the vision and the stiffness of the A column.
Maybe drivers will have a feeling that if the driver's sight angle is not blocked, the wide feeling is actually a comfort problem, but it's a contradiction for vehicle designers. In general, the driver through the A column at the sight of the binocular overlap angle is 5---6 degrees, if starting in accordance with the driver's comfort angle, the overlap angle as small as possible, the A column is as thin as possible, but in the eyes of the designer will need a balance, obviously he must ensure the high rigidity A column in order to reduce the risk of security, so from this point of view, the A column is not as small as possible.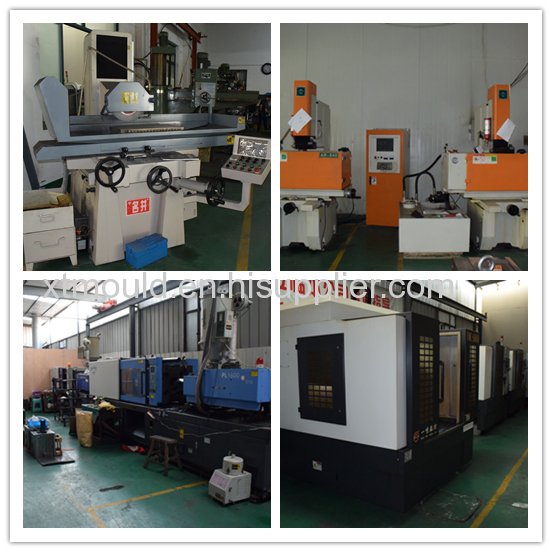 We assure to offer the precise plastic injection mould according to the customers different requirement. Always keep efficient production and reasonable price.