The Air Condition Vent Pipe Injection Mould
The air condition vent pipe is connected to the outside of the car. The outlet is the inlet of the external circulation of the automobile air conditioner. The inlet and outlet of the automobile air conditioner is internal and external, and the inlet of the external circulation is outside.
Internal circulation: obstructing dirty gas
The essence of internal circulation is to close the airflow channel inside and outside the car. Without air blower, there is no airflow. The airflow of the blower is only a circular flow in the vehicle. The main function of the internal circulation is to prevent the external unclean gas, such as smoke fog, dust, odor and so on. There are polluting gas outside the car, such as haze, smoke, dust and odors, to prevent these dirty things from entering the car, and generally use internal circulation when traffic jam. In the opening of the refrigeration and air conditioning, the internal circulation should be opened to reduce the temperature in the car, and after a period of time, the external circulation can be opened.
External circulation: fresh air
The outer circulation is the state of the vehicle's air is pumped to the car with a fan, the outside and inside the car is the airway circulation, even without the fan will flow into the car, it is generally in the city road traffic jams sometimes, is not recommended for cycling away, or in the car the tail will be full of smell. In addition to windshield fog, the outside cycle of the car should be opened.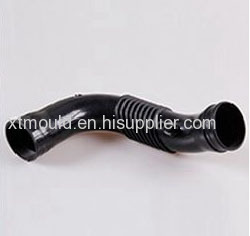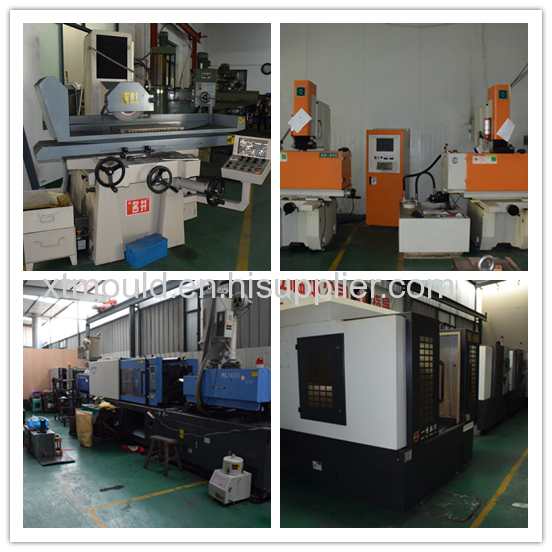 We assure to offer the precise plastic injection mould according to the customers different requirement. Always keep efficient production and reasonable price.