The B Column Injection Mould
The B column in the cockpit of the front and rear seat, is the one between the two sides of the vertical door, from the roof extends to the bottom of the car, from the inside, the safety belt in the B column.
The A column, the B column and the C column are the main parts to support the strength of the vehicle structure. In fact, the car's A column, B column, and C column have their own different functions, but at the same time they have their own contradictions, such as the contradiction between the stiffness of the B column and the convenience of the column.
The B column not only supports the top cover of a car, but also supports the supporting force of front and rear doors. There are also some additional components to be installed on the B column, such as seat belts for front seats, and wiring harnesses sometimes. Therefore, most of the B columns have outer convex radius so as to ensure better performance of force transfer. The shape of the cross section of the B column of a modern car is more complex, which is welded by a number of stamped steel plates. With the development of automobile manufacturing technology, the closed section column, which is directly welded by hydraulic pressure, has been published. Its stiffness has been greatly improved and its weight has been reduced greatly, which is beneficial to the lightweight of modern cars.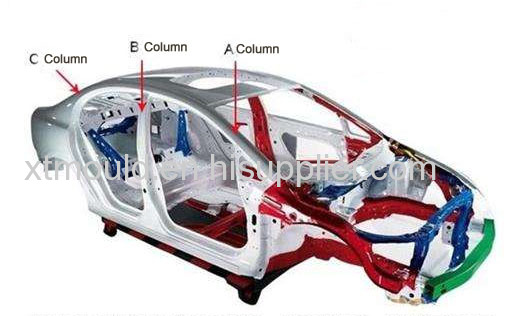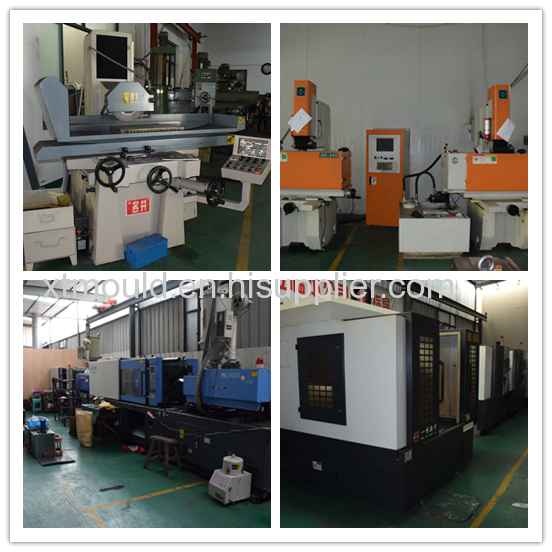 We assure to offer the precise plastic injection mould according to the customers different requirement. Always keep efficient production and reasonable price.