The C Column Injection Mould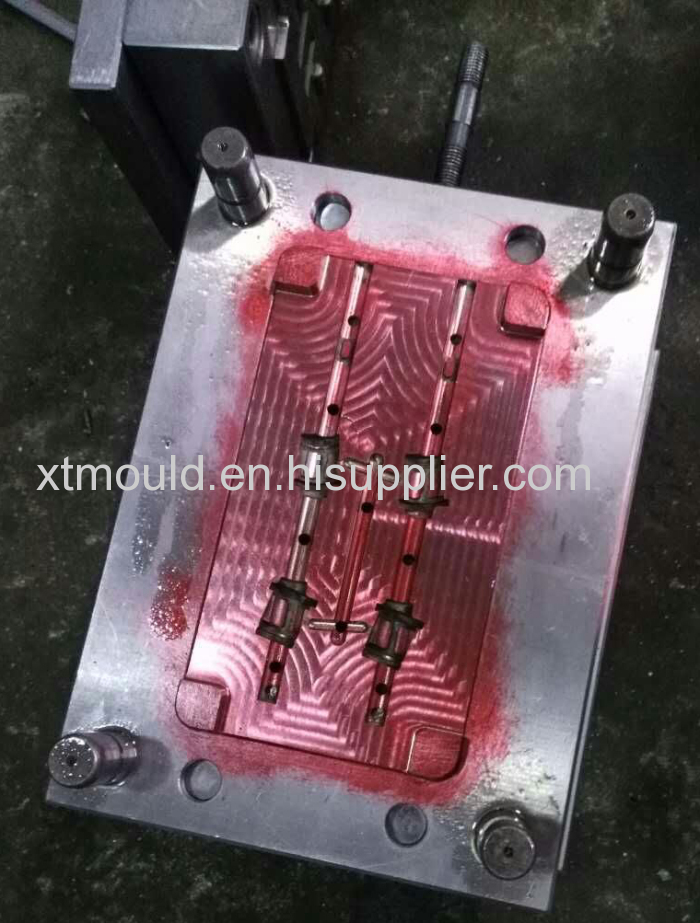 The C column is on both sides of the head pillow of the back seat.
The difference between the A column and the B Column is that there is no problem of line of sight blocking and getting up and getting off. Therefore, the bigger the structure is, the more important is the reliability of the sealing between the C column and the car body.
The ABC column is not only hold the metal roof pillars of the cockpit, and members of the cockpit has an important protective effect, when rolling or overturning of the vehicle, the ABC column can effectively avoid the cockpit by extrusion deformation, so ABC column strength for car life is important, some high-grade the car body comprises a frame and a ABC column is integrated, the safety is greatly improved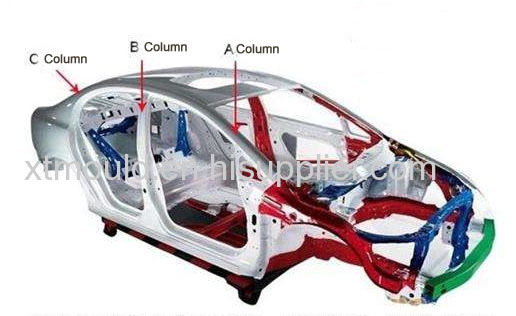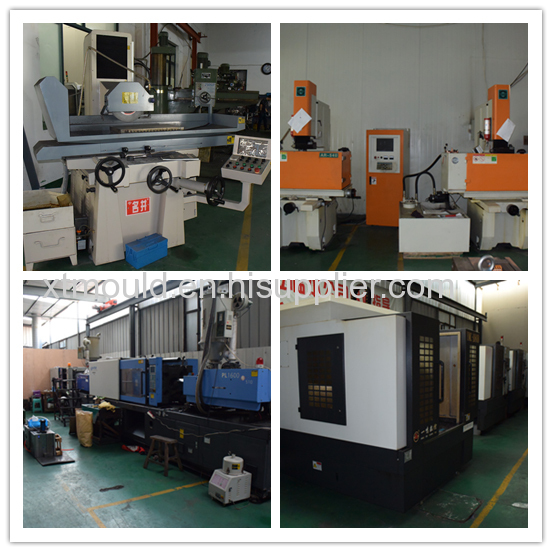 We assure to offer the precise plastic injection mould according to the customers different requirement. Always keep efficient production and reasonable price.