The Crankcase Vent Pipe Injection Mould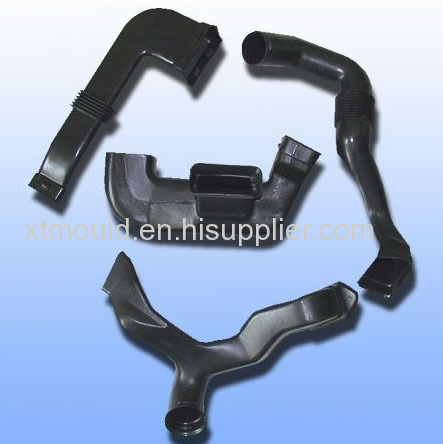 The crankcase vent pipe is part of the crankcase ventilation device. When the engine is working, the high pressure combustible mixture and the burning gas of the combustor will leak into the crankcase through the gap between the piston group and the cylinder, which will cause gas channeling. The components of gas channeling are unburned fuel gas, water vapor, and exhaust gas, which will dilute the oil, reduce the use performance of the oil, and accelerate the oxidation and deterioration of the oil. When water vapor condenses in the oil, it will form sludge and block the oil circuit. The ac id gas in the waste gas will blend into the lubrication system, which will cause corrosion and accelerated wear of the engine parts. Gas channeling will also cause the pressure of the crankcase to be too high, which will damage the seal of the crankcase and drain the oil.
In order to prevent the high pressure of the crankcase, prolong the use of oil, reduce the wear and corrosion of the parts and prevent the oil leakage of the engine, the crankcase ventilation must be carried out. In addition, in order to meet the increasingly stringent emission requirements and improve the economy, the design of crankcase ventilation system must be carried out in the process of automobile engine design.
The crankcase ventilation system can be used to solve or mitigate the above problems.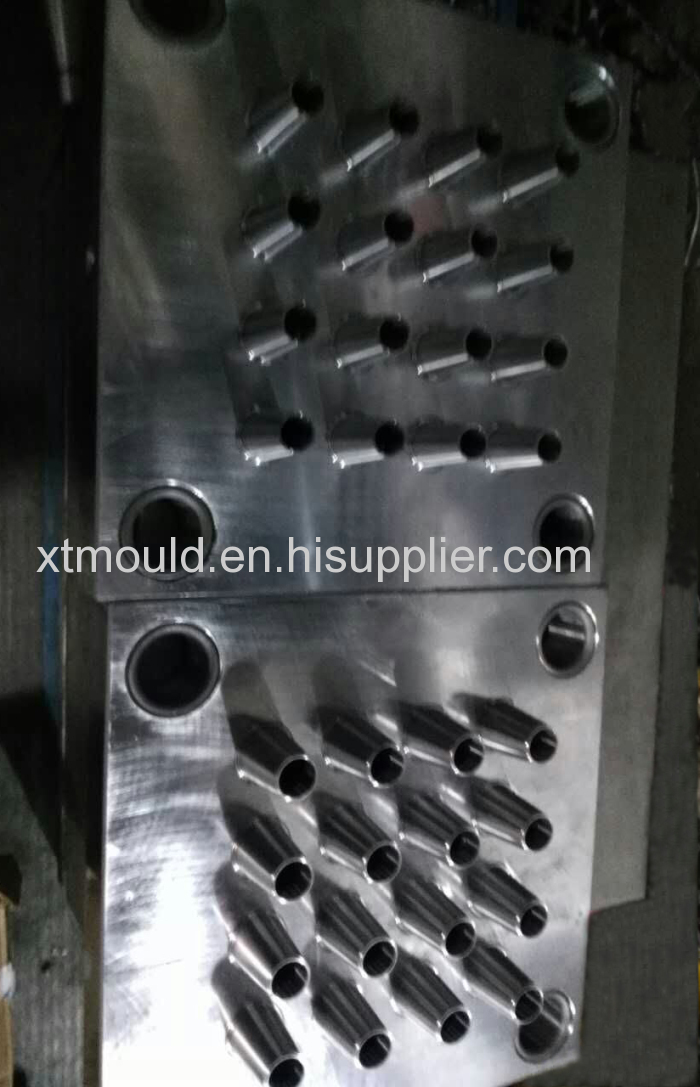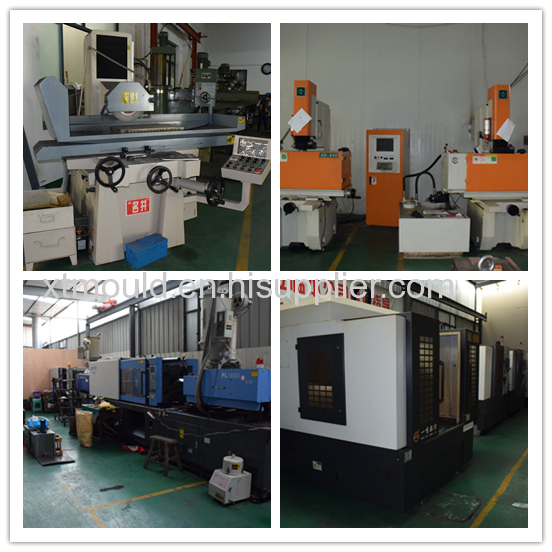 We assure to offer the precise plastic injection mould according to the customers different requirement. Always keep efficient production and reasonable price.