The Front Bumper Injection Mould

The front bumper which not only has decorative function, but also is a safety device that absorbs and mitigates the impact of the outside, and protects the body and the safety function of passengers.
The outer panels and buffer materials are made of plastic. The crossbeam is punched into U groove with the thickness of 1.5 millimeter cold rolled sheet. The outer and buffer materials are attached to the crossbeam, and the crossbeam is connected with the frame longitudinal beam screws, and it can be removed at any time. The plastics used in this plastic bumper are generally made of two kinds of materials, polyester and polypropylene, which are made by injection molding.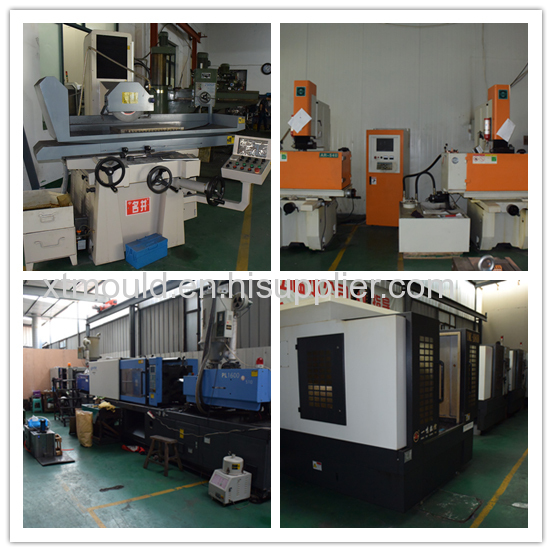 We assure to offer the precise plastic injection mould according to the customers different requirement. Always keep efficient production and reasonable price.