The Rear Bumper Injection Mould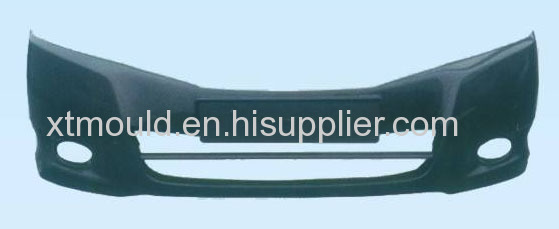 The geometry of the rear bumper should be considered not only in accord with vehicle styling, but also in mechanical appearance and energy absorbing characteristics, so as to ensure vibration and delay during impact.
The bumper has the effects of safety protection, vehicle decoration, and the improvement of the aerodynamic characteristics of the vehicle. From a safety point of view, the vehicle can play a buffer role in low speed collision accidents, protect the front and rear car bodies, and play a certain role in protecting pedestrians when accidents happen to pedestrians. In appearance, it is ornamental, becoming an important part of the exterior of a car, and the automobile bumper also has a certain aerodynamic effect.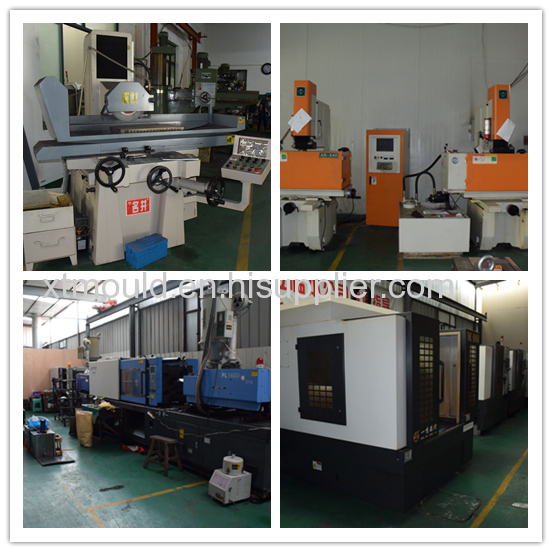 We assure to offer the precise plastic injection mould according to the customers different requirement. Always keep efficient production and reasonable price.