The Refrigerator Drawer Injection Mould
The refrigerator drawer is used in the refrigerator, and the right setting temperature is set to 5-7 degrees in the refrigerator, which can ensure the preservation effect of the food and avoid the waste of resources due to the low temperature setting.
Refrigerator temperature control device in use process, its working time and power consumption by environmental temperature has great influence, so we need to choose different stalls in different seasons, refrigerator temperature control should be opened in summer, low winter, high grade. The ambient temperature is high in summer, should play in block 2 ,3, in winter when the temperature is low, should call 4, 5 block, in the strong reason: in the summer, high temperature (30 degrees Celsius), if it hit in the strong block (4, 5), up to -18 DEG C therefore, the temperature difference between inside and outside, the temperature of each drop is very difficult, 1 DEG C and the cabinet door seal insulation layer and cold air loss will accelerate, so a very long boot time and down time is very short, will lead to the operation of the compressor under high temperature and long time, both power consumption and easy to damage the compressor. If the change in the weak gear (2, 3 ), the refrigerator will be switched on time significantly shorter, and reduce the wear of the compressor, extend the service life. So in summer, the temperature will be adjusted to the weak gear. When the winter when the ambient temperature is low, if still adjust the temperature regulator to the weak block, because at this time there will be a small difference in temperature, the compressor is not easy to start.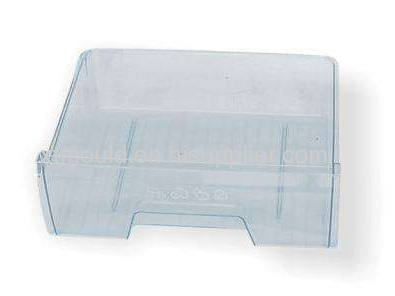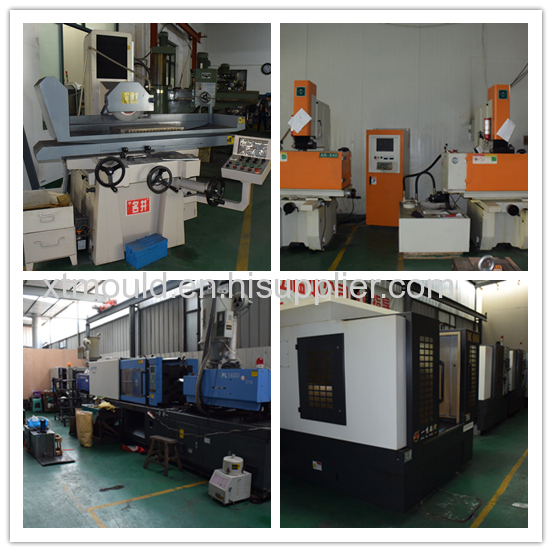 We assure to offer the precise plastic injection mould according to the customers different requirement. Always keep efficient production and reasonable price.