The freezer Drawer Injection Mould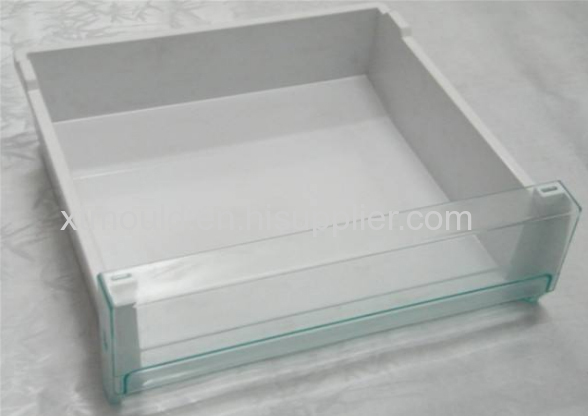 The freezer drawer is used in the freezer of the refrigerator, the temperature at minus 18 degrees Celsius, the general bacteria can be inhibited or killed, so the food preservative effect inside the store has better. But freezing does not mean that it can completely kill bacteria, but still some bacteria with strong antifreeze ability will survive. For example, Mycobacterium tuberculosis, Salmonella typhi, etc., placed Mycobacterium tuberculosis and Salmonella typhi in liquid air below 193 degrees Celsius and liquid hydrogen below 250 degrees Celsius, and they also froze. Therefore, it is claimed that Mycobacterium tuberculosis and Salmonella typhi are the frozen pathogens". Most microbes have strong resistance to low temperature. Therefore, although frozen foods can be preserved for a long time, the microorganisms in food do not die, and they will continue to grow and reproduce after the temperature increases. So the freezer preservation of food, will be back before eating, otherwise it will cause intestinal infectious disease, and even food poisoning.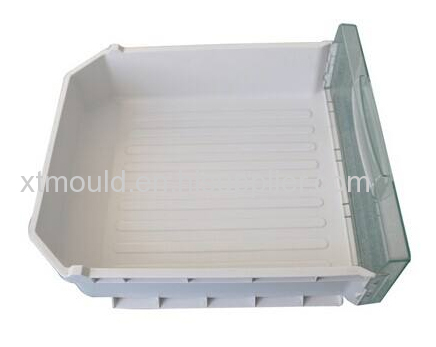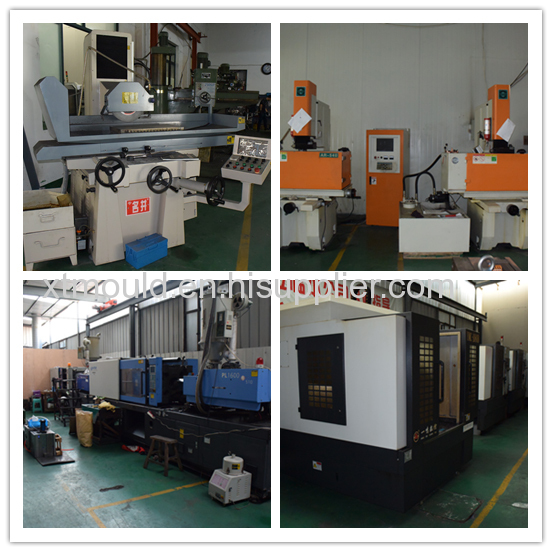 We assure to offer the precise plastic injection mould according to the customers different requirement. Always keep efficient production and reasonable price.