Vehicle On board Charger Injection Mould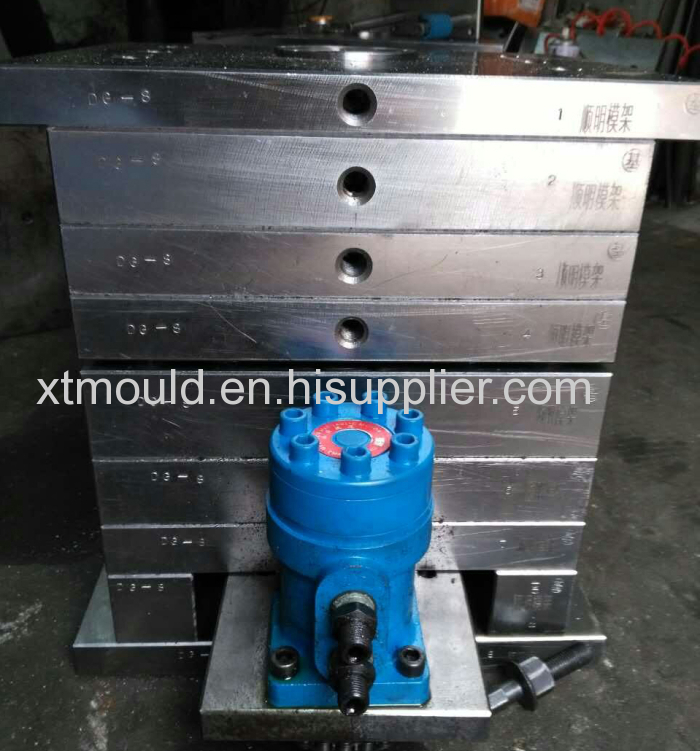 Vehicle charger refers to the conventional on-board charger powered by car batteries (car 12V, truck 24V), which is widely used in the lithium battery charging field of a variety of portable and handheld devices.
Application of vehicle charger
The car charger is to facilitate the owners to use the car charging power supply, anytime and anywhere for digital products charging accessories. Part of the high-end car charger generally includes 2 USB interfaces, which can simultaneously charge for two digital products. Such products generally have overload protection,short circuit protection, high voltage input protection, high temperature protection, four heavy safety protection function, to ensure the safe use. Car charger in the vehicle at the same time, also can realize the household, car charger, charging, USB charging three in one function.
Features: multi functionality, portability, fashion, security
With the development of automobile industry, on-board charger has been widely used, showing the characteristics of multi functionality, portability and fashion. In the market, the more influential car charger unique power management program, output current up to 1A, is the world's fastest charging USB charger.
Multi function: the car charger equipped with American standards and regulations, the Olympic standard and Europe standard four AC installed for the joint; the car charger, charging, USB charging into one, to meet the charge under different conditions; double USB output interface, can charge a plurality of electronic products. And this product is also the world's first charger for iPad charging, iPad charging for about 4 hours to complete, you can take iPad to go for a ride.
Portability: portability is a major trend in the development of today's electronic products, the use of unique folding car charging design, the volume of products concentrated to 6.9 x 5.6 x 77.5px, portable, extremely convenient.
Fashion: according to the owner of this high-end consumer groups, the car charger fashion also attaches importance to manufacturers. The general use of ABS material and piano baking process, not only fashionable and delicate, feel very good.
Safety: This product has passed the international security performance test of CCC, UL, FCC, CE, and has insurance company's guarantee, which can guarantee the safety of performance and the rights and interests of consumers.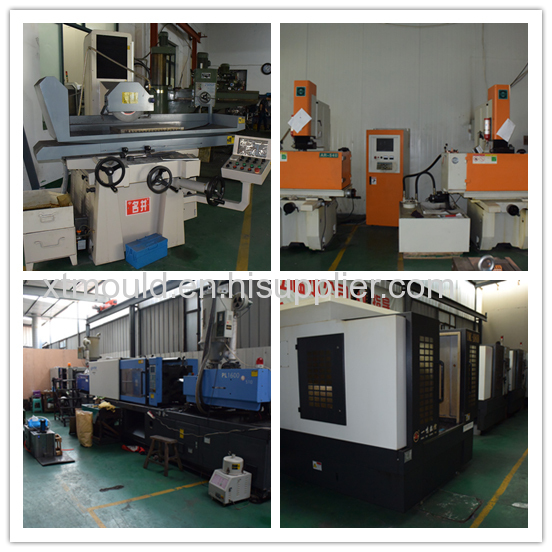 We assure to offer the precise plastic injection mould according to the customers different requirement. Always keep efficient production and reasonable price.