Waste Basket Injection Mould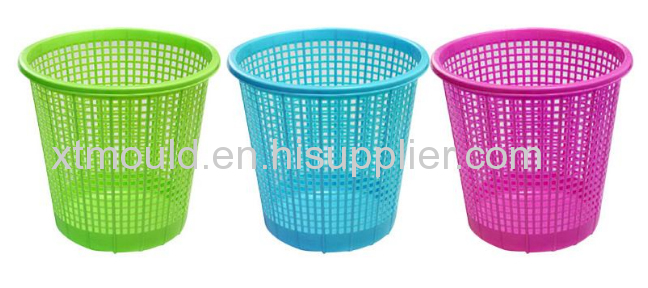 the plastic waste basket is mainly made of high-density polyethylene HDPE or polypropylene PP two kinds of new plastic injection mold. Because the material has the characteristics of ac id and alkali resistance, corrosion resistance, good insulation and strong impact resistance, the plastic garbage can has strong corrosion resistance, can endure various external impact, is not easy to deform, and has long service life.Widely used in home,office ,bureau and other indoors.
The plastic waste basket can be folded each other, which is convenient for transportation, reduces transportation costs, and saves storage space.
Plastic waste basket color can be customized, diverse, suitable for different environments and garbage sorting collection.
Plastic material is lighter, mobile light.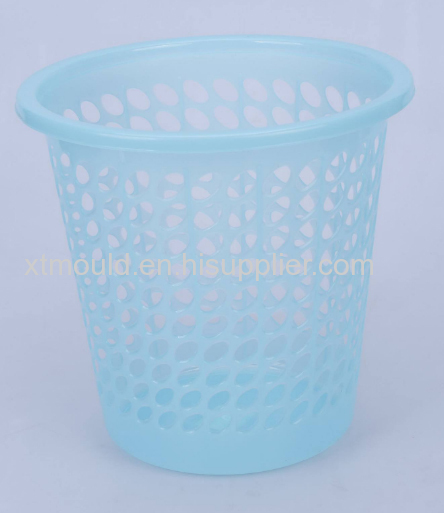 We assure to offer the precise plastic injection mould according to the customers different requirement. Always keep efficient production and reasonable price.